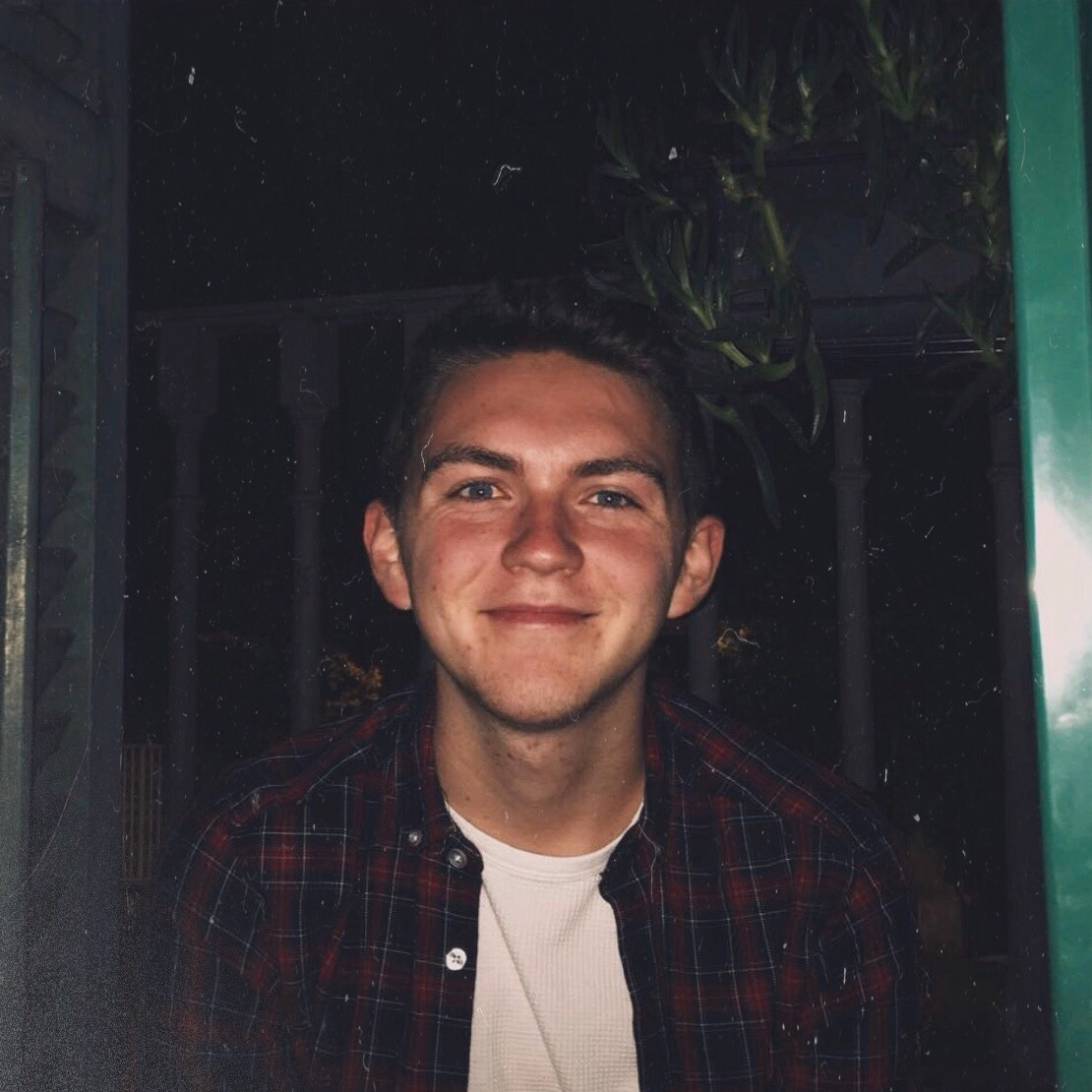 I am a passionate, driven, and hard-working designer and creative thinker, with a range of multi-disciplinary skills and experience in generating content for digital and printed marketing platforms. I have a background in curating exhibitions, events, and user experiences, each tailored to a specific audience and setting. 
The work I create focuses on the way people move through modern life, with strong influences from popular culture and contemporary issues.
My work has been featured in Eye Magazine's Blog.

Design Assistant,
Sheffield Hallam Students' Union (June 2018–Present)
Freelance Designer, 
(September 2017–Present)
Intern,
Warner Music London 
(October 2017)
User-Tester and Featured Photographer,
Dayflash 
(June–September 2017)
​​​​​​​​​​​​​​

I am currently working towards a First Class degree in BA (Hons) Graphic Design at Sheffield Institute of Arts, achieving 96% in my second year of studies.
Distinction in Foundation Diploma in Art and Design
Prototyping and Model Making